WELCOME TO WILSON BROTHERS PLUMBING
Your Trusted Plumbing Professionals
At Wilson Brothers Plumbing, we are your trusted partners delivering the highest level of plumbing solutions. With a commitment to excellence and a team of highly skilled professionals, we have been proudly serving the Maryville and Knoxville areas since 2019.
Founded by Ricky Wilson and just one inexperienced apprentice, an undersized Ford Ranger, and a lack of essential tools, Wilson Brothers Plumbing has fast become one of the premier plumbing companies in East Tennessee. Our journey from humble beginnings to becoming a leading plumbing service provider has been marked by craftsmanship, dedication, and a passion for customer satisfaction.
Ricky Wilson serves as the President & CEO at Wilson Brothers Plumbing, Inc., an outstanding plumbing company. As an active Limited Licensed Plumber (LLP) with the State of Tennessee, he also holds the credential of licensed Master Plumber. With an extensive span of plumbing experience since 2000, Ricky has adeptly contributed to many residential and commercial projects. His commitment to fostering client relationships within the local community underscores his dedication. Beyond his professional pursuits, Ricky finds joy in his role as husband to his wife, Becky, and takes pleasure in time spent with his friends and family.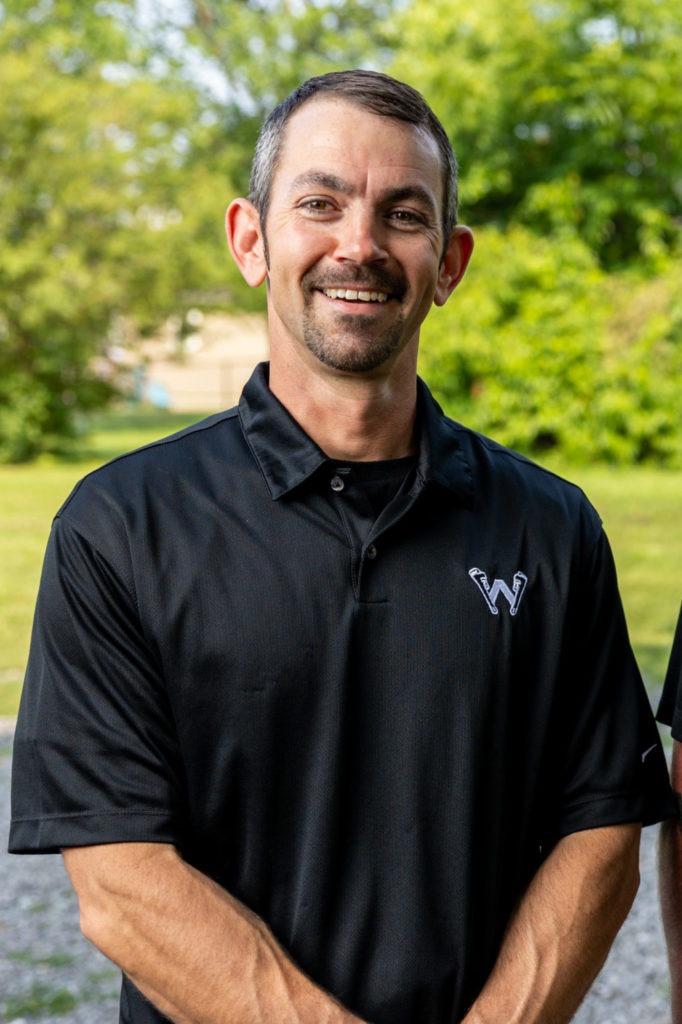 Plumbing is all Darin Deckard knows. Beginning as a plumber's helper at 18 and now COO and Vice President of Wilson Brothers Plumbing, Inc., Darin continues to enjoy the work and finds it interesting. The more he learns, the more interesting plumbing becomes. Even though 95% of his work gets covered with dirt or walls, he's proud of the finished product.
certifications & accreditations
Owner and operator Ricky Wilson, is a Licensed Master Plumber and holds a Tennessee LLP. Wilson Brothers Plumbing is a member of the:
read our 
customer reviews
explore our 
comprehensive services